Posted in
Cars Cars Cars
on 07/13/2008 10:15 pm by ankurvakil
My pops 99 RX300 with about 90k miles had a slight leak, and under the car I saw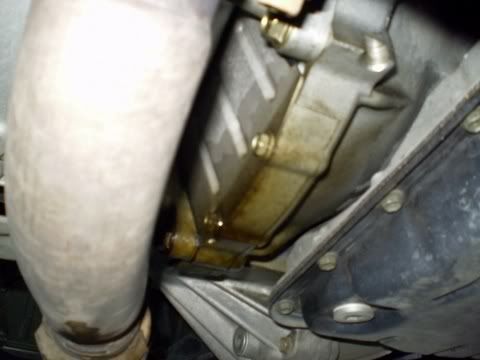 Damn, that's a seal. Coworkers informed me it was the rear main seal – and the Tranny needed to be dropped to get to it.
I google'd Rear main seal and found – Bar's Leaks Main Seal Repair. Poured it into the crankcase, and put a lil extra 5w30 to replace the dripped oil, and now is the waiting game.
1 week later, there has been no new drips. I will update this month when I change the oil. As of right now, it looks like we saved 1,400 bucks! Of course, god knows what this stuff will to do the other seals, but hey thats for another day.